Please contact us for shipping.
TEZZO STYLE shift boot for Fiat500(2015.01.31 update)
TEZZO STYLE parking brake boot for Fiat500
---
made from real leather
Please choose your favorite color.
Delivery: around 3 weeks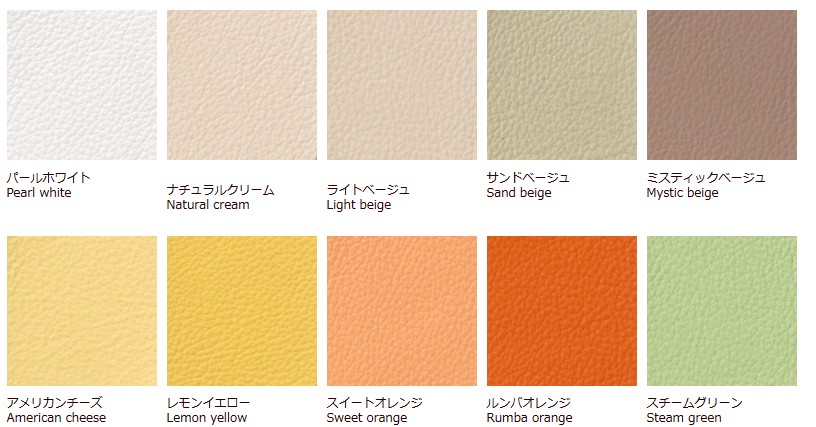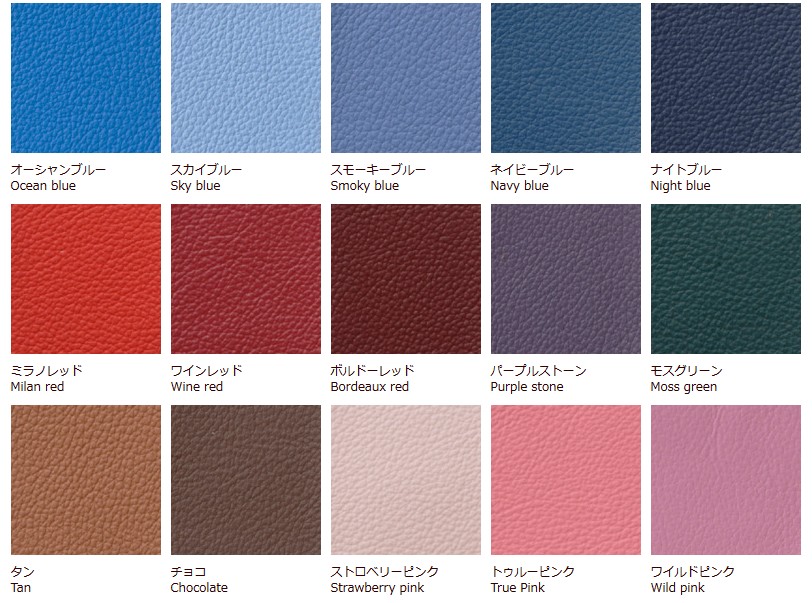 Please key in the color that you choose in the remark column
when you make an order.
TEZZO STYLE shift boot for Fiat500(2015.01.31 update)
Selling Price: US$157.00(tax incl.)
Available