Please contact us for shipping.
TEZZO STYLE carbon steering for Alfa Romeo 4C
TEZZO STYLE carbon steering wheel for Alfa Romeo 4C
---
【製品情報】
We change the cover for steering wheel to carbon fiber product.
You can see carbon fiber while driving and that must lift you up.
Collaborating with other carbon fiber products, it gives you a sense of unity.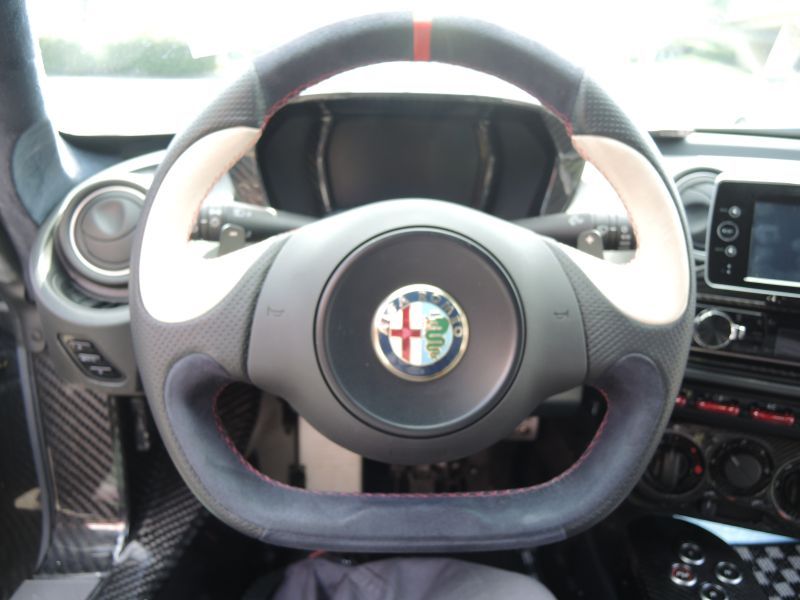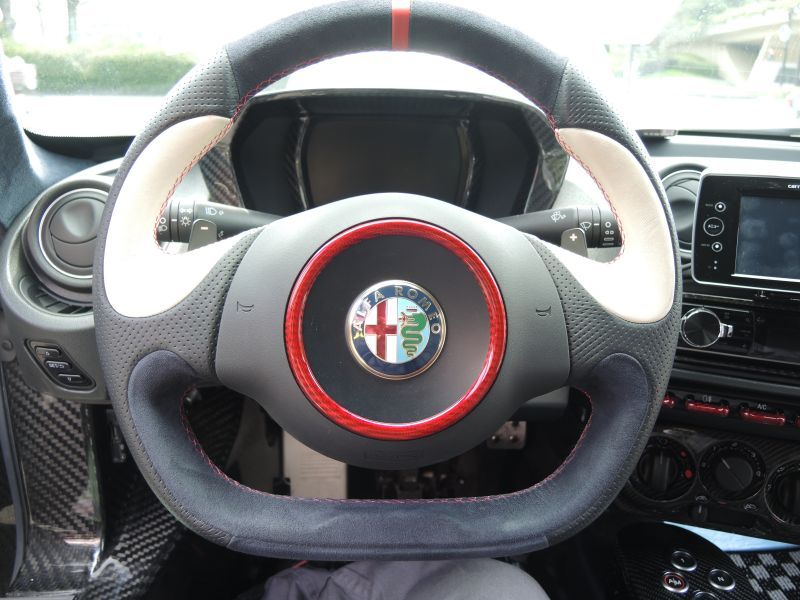 pure After construction
※Please contact us about the delivery date.
TEZZO direct management service factory [T.BASE] also can install it.



It is recommended for those who want to unify your 4C's intearia with carbon fiber.

---
【Our recommend】
TEZZO carbon senter console&shift swich panel
---
【media】
〜Coming Soon〜
---
【Q&A】
Q: Do you have a stock? Or What is the shortest delivery date?
A: This product is handmade by craftsman and is build-to-order.
Q: Because I am away, I can't visit TEZZO BASE. Is it possible to buy it online and install it at a shop other than TEZZO BASE?
A: There are shops capable of. TEZZO STYLE have connection with shops all over Japan, so if you contact us, we can offer you the best shop.
Please feel free to contact us!
---
【Our blog】
〜Coming Soon〜
[x]改行は
タグに置換する [ ]URLはリンクタグに置換する
TEZZO STYLE carbon steering for Alfa Romeo 4C
Selling Price: US$155.00(tax incl.)
Available