What's New
We have started handling and selling LSD (Limited Slip Defferential)Please see here for compatible models.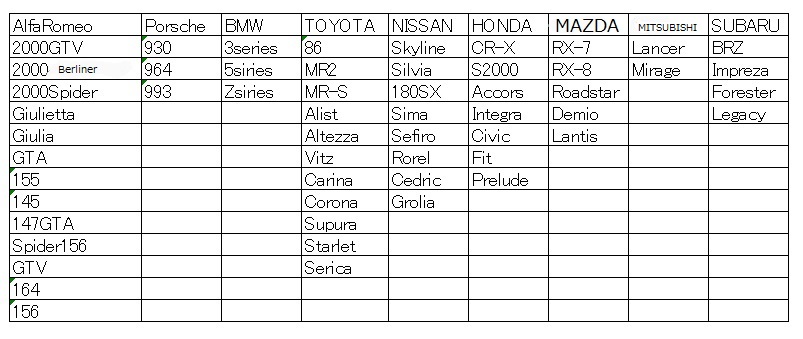 TEZZO STYLE NOW !!!
Hello everybody, we have a good news for you.
TEZZO Carbon air intake system which you've been expecting for a long time is available now.
It is specialized for your car.
We took the video for you.
Watch it first. And contact us if you need more informations.